Do you have any questions?
Water, a vital resource
An essential part of everyday life, water can be seen from many angles - scarcity, flooding, drinking, sanitation, transportation, biodiversity, transformation into energy. The management of water is multi-faceted requiring a delicate balance between social, environmental and economic needs. In this context, we aim to convert our hydrology, ecology, civil engineering and environmental knowledge into solutions to support the efficient use of this natural resource, and protect the livelihoods of future generations.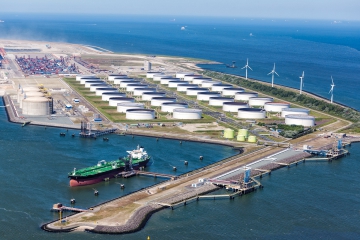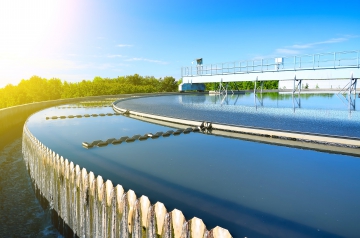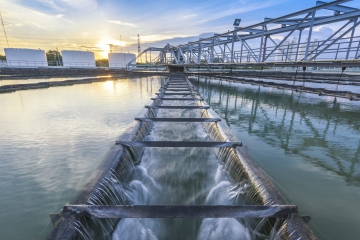 Global presence and local understanding
We understand the global and local water challenges and develop solutions that contribute to the protection of water resources, their efficient use and sustainable development.
For decades Antea Group has developed a strong international presence and has carried out numerous donor-funded and private projects. We have experts in water management all around the world. We offer customized water solutions to local or national authorities, contractors, international financial institutions, industries and many other private sector companies.
Engineering, consulting, data management for water challenges
We can address your challenges through the whole water cycle thanks to a wide range of services and expertise: definition of water governance, master plans, feasibility studies, permitting, design, project management, support to contracting authority, work supervision, assistance in commissioning, operation and maintenance, water treatment definition, water-related data management, risk assessments, mitigation plans, etc.
Downloads
Download Antea Group Water Brochure
Have any questions?
Contact us to discuss your water needs.